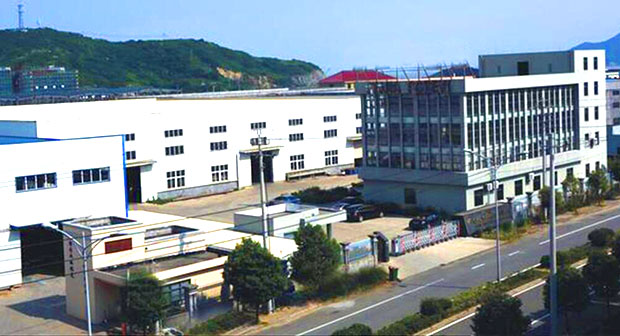 Lianzhong Industry Co.,Limited is one of the biggest supplier of bimetallic screw&barrel and twin screw&barrel in China. The occupied area is more than 14000 m2. Integration of "Science and technology, production, sales", introducing into the high and new technology, w dedicate to research and develop Cobalt-based Tungsten carbide super hard bimetallic screw and barrel with high wearing resistance, high corrosion resistance, high hardness which lies in the top place in the world now. Especially, Nickel-based Cobalt-chromium bimetallic conical twin barrel with high wearing resistance have already gained the national patent(Patent No.ZL2005201***31.9). We have unique view of processing technology of special bimetallic barrel screw barrel in Halogen-free flame-retardant plastic, high fiberglass plastic, magnetic plastic, high calcium powder plastic, Bakelite plastic, XPS etc in engineering plastics.
Our factory has high temperature, high speed fully automatic large-scale centrifugal bimetallic casting furnace which is the most advanced in the world, screw numerical control machine, vacuum heat treatment and cladding processing equipment and technology in the world, Japanese high-temperature computer controller in Fuji, intelligent leeb hardness tester and alloy layer testing equipment. Meanwhile, we choose bimetallic special finishing machine, and adopted super hard knife tool and special bimetallic deep hole reaming produced in Germany and grinding machine etc processing equipments, and utilizes the advanced production processing. So we can produce bimetallic screw and barrel which can represent the highest level nowadays.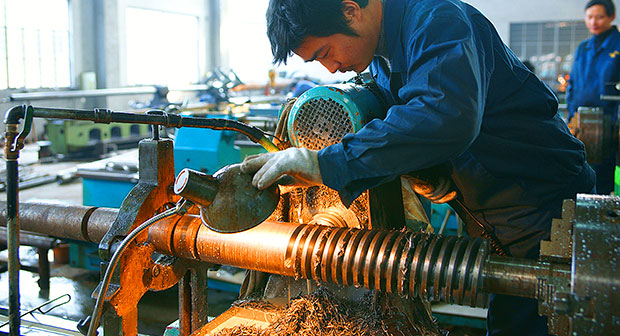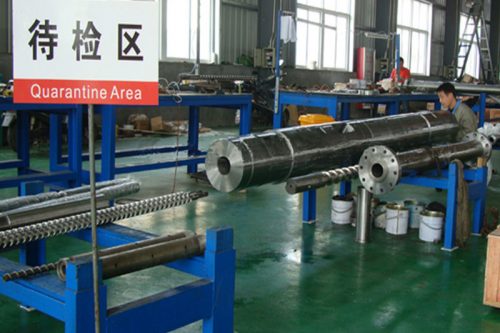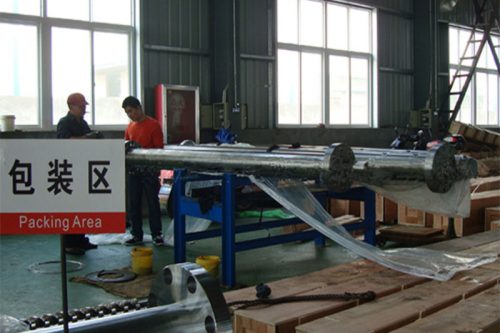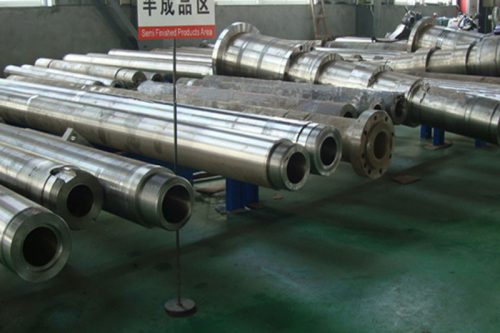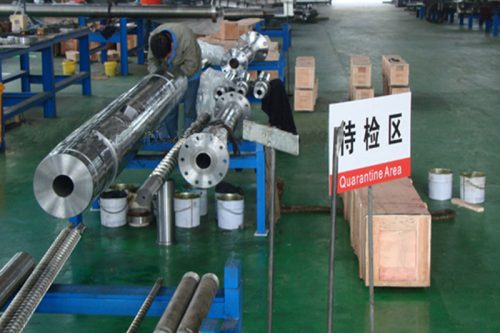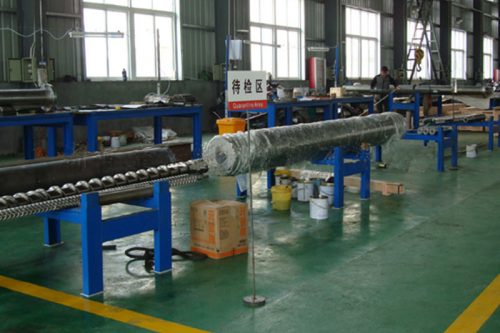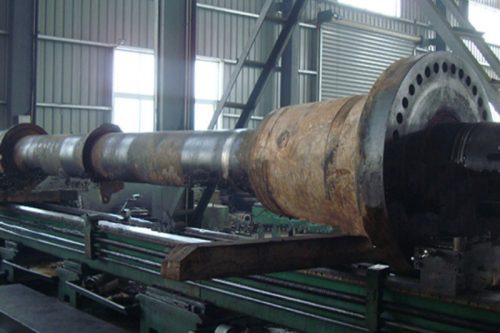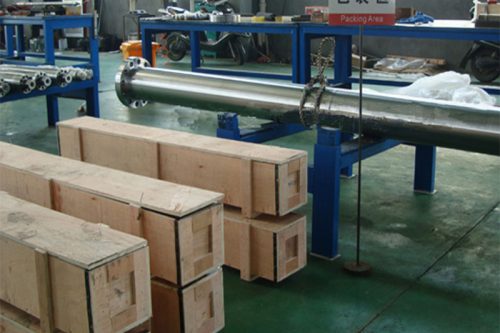 Our products are widely export to Turkey, EU, USA, Brazil, India, Iran, Russia, Southeast Asia etc markets. It's one of the companies which has most export volume of bimetallic screw and barrel in China. Depending on excellent quality and strong after-sales service, we get high reputation from customers in abroad.In the developed countries of Europe and USA, more than 90% plastic machinery manufacturing companies utilize bimetallic screw and barrel, which not only can be enhance the level of the whole plastic machine, but also can offer the products with excellent value for the clients, and our products will become the first choice of the famous plastic machinery manufacturing companies in China and overseas with utilizing the bimetallic screw and barrel in the near future.